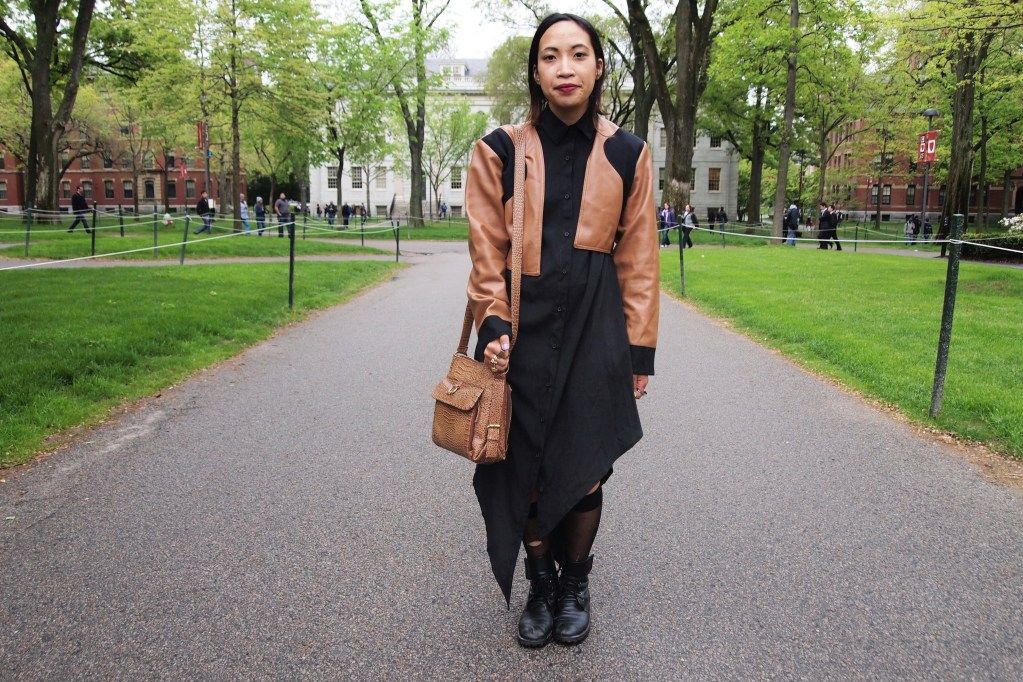 (Fredericks of Hollywood jacket, Laugh Cry Repeat button-up dress)

Is it fall yet?!?!? I've been patiently waiting to whip out all my favorite fall pieces and they are all teasing me from my closet "Forget the damn heat wear me, your long sleeve knit sweater and stockings with knee highs and throw on Jim the laced up combat boots!" But I can't I'm sorry sweater babies and stockings of all sorts of prints you'll just have to wait because I'm sweating balls in this Southern Cali heat and won't be able to sacrifice my body temperature wearing you guys! Maybe if I was built like AC no questions asked you'd get play time 24/7! I promise once the heat dies down we shall have a spin around town.

And when the weather allows me to wear fall attire I run with it! Outfit worn in Boston wandering around the Harvard campus; Wearing this thrifted boxy crop jacket from Fredericks of Hollywood. I did not know that they made items other than sexy-time wear!!?? I am all about this asymmetrical button-up dress from my LCR internship-gives off that goth-chic vibe.
"It's post-grad Wednesday Addams in the 90's, trying out for a 1920's football team.... in a graveyard...with a fishtail braid."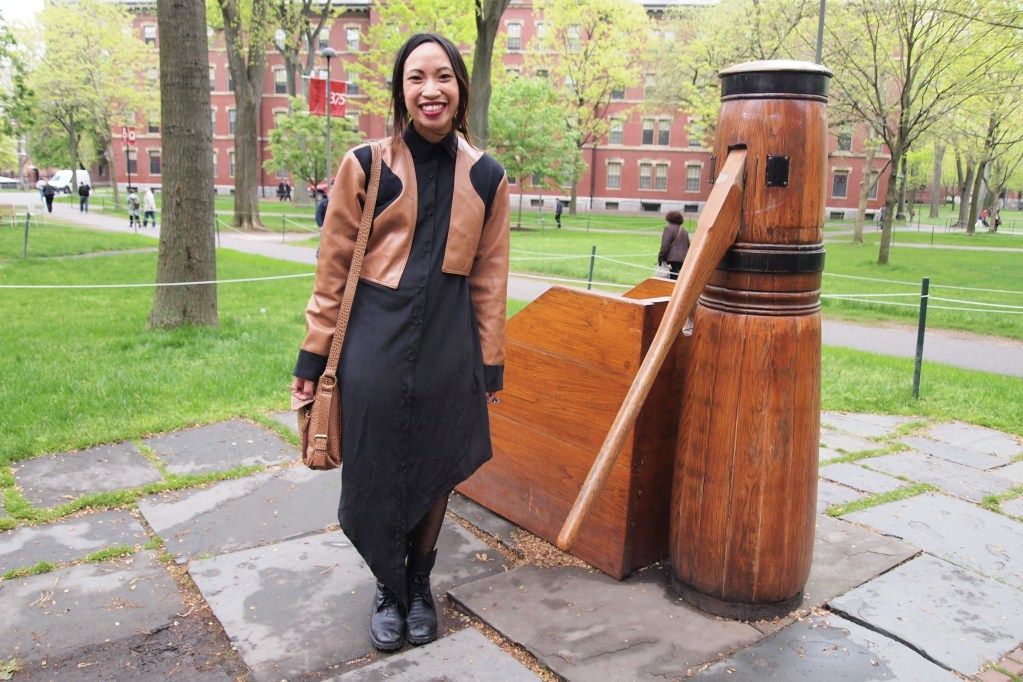 and if you haven't gotten enough visuals... more of me resembling this barrel

My favorite FALL 12 RTW Boxy Outerwear pieces
Acne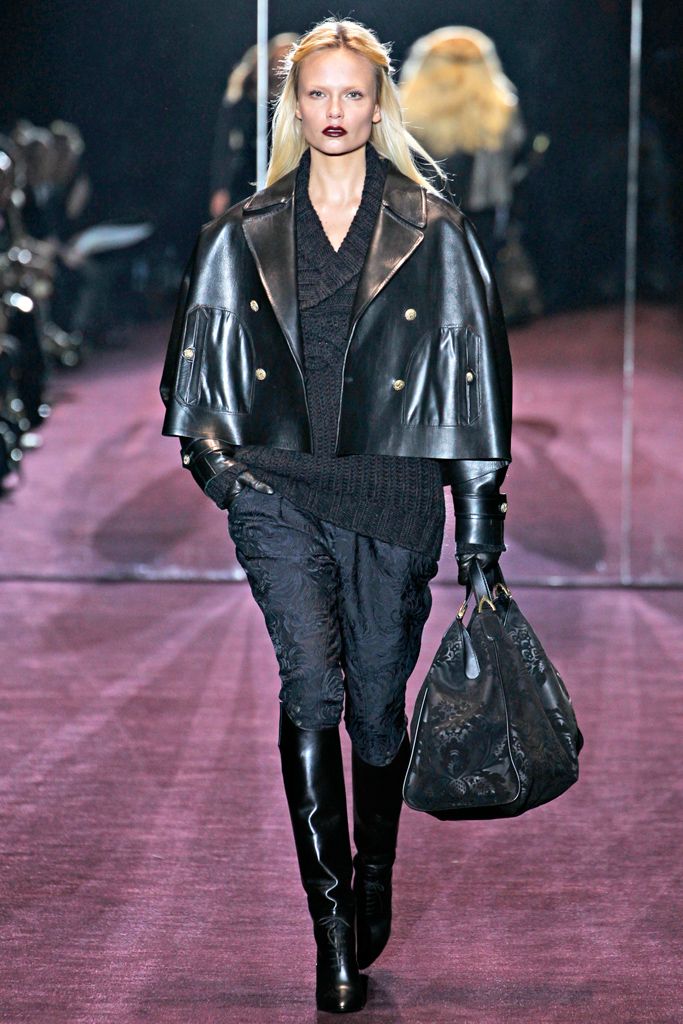 Gucci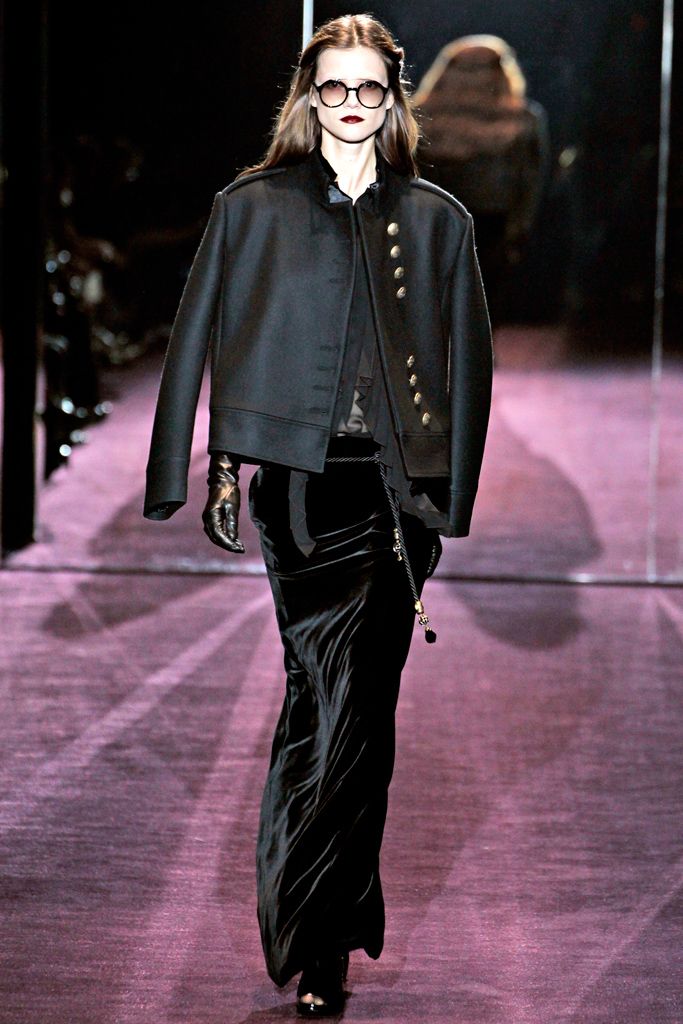 Gucci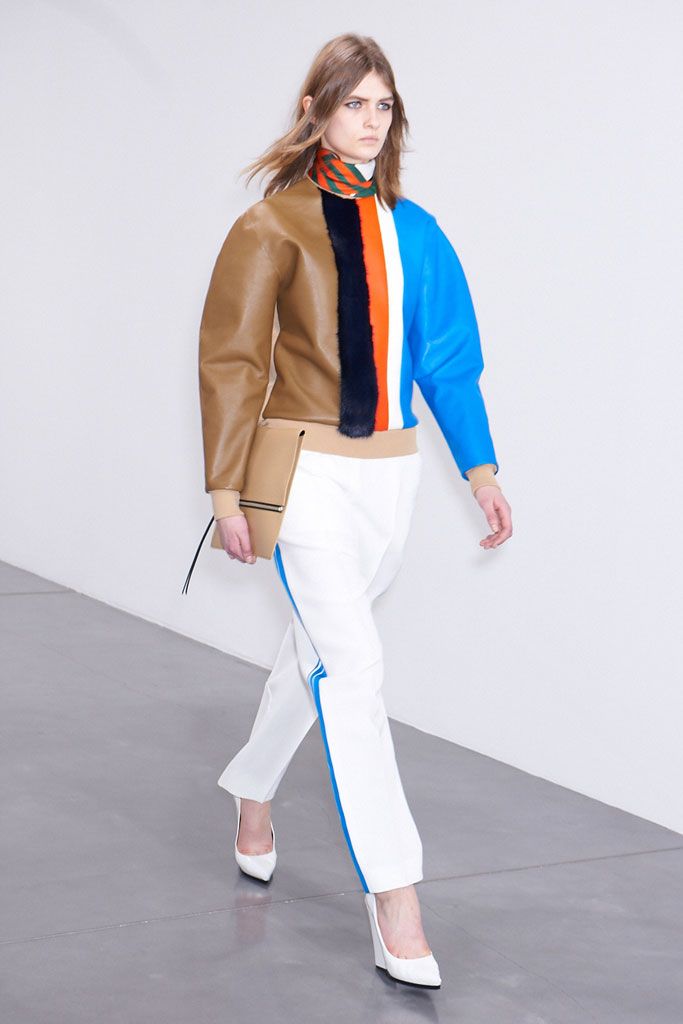 Celine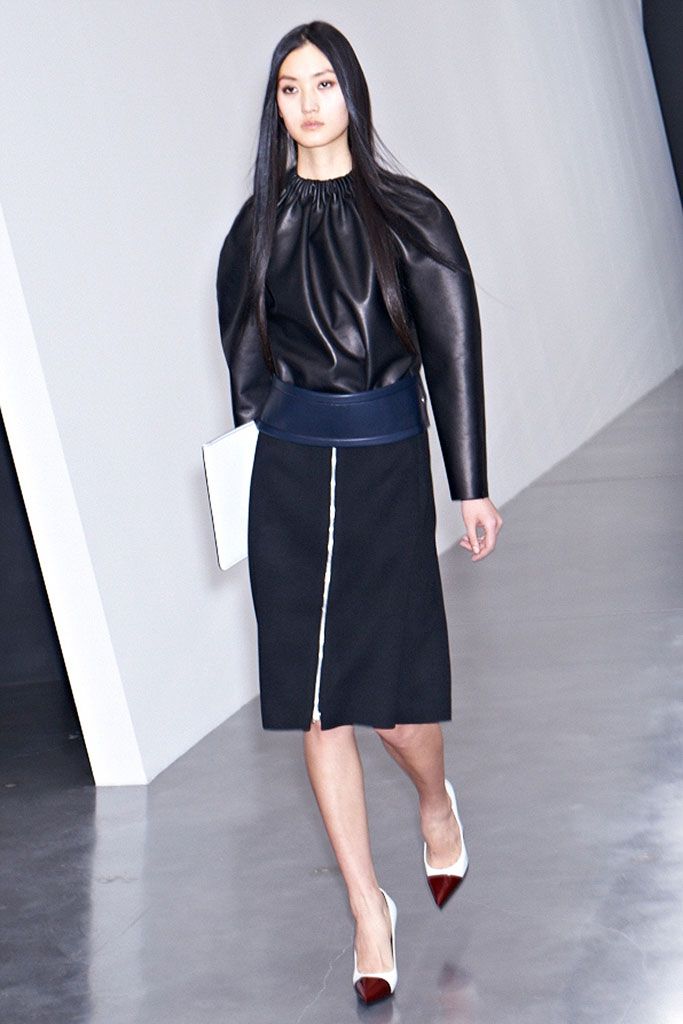 Celine

(images via style.com)