(

Top Shop

shirt dress,

Vintage

coat,

Steve Madden

boots)
While shopping in American Apparel I noticed one of the girls who worked there checking me out...Turns out she wasn't checking me out she was checking out my coat and offered to literally buy it off my back!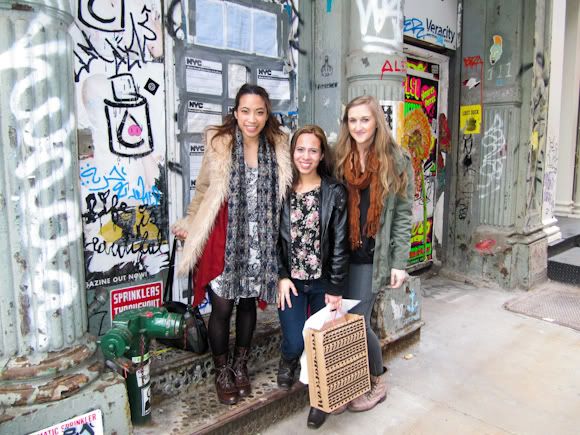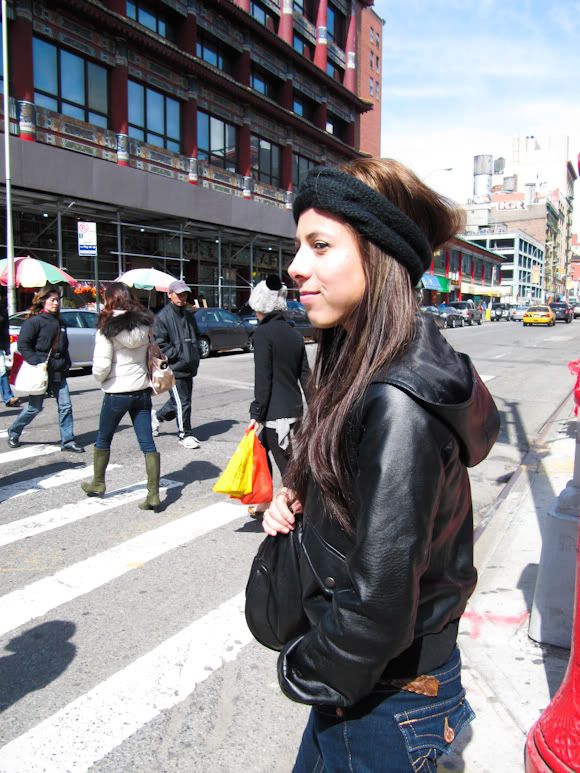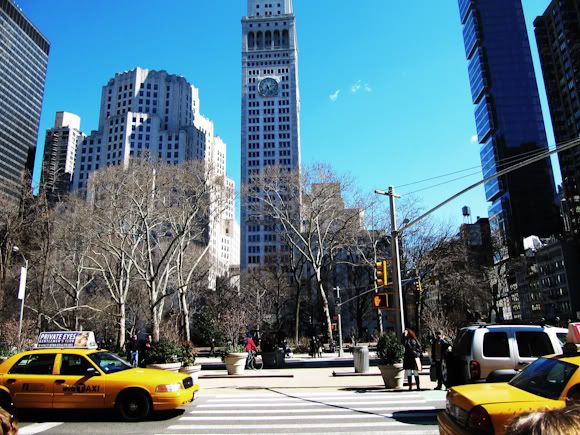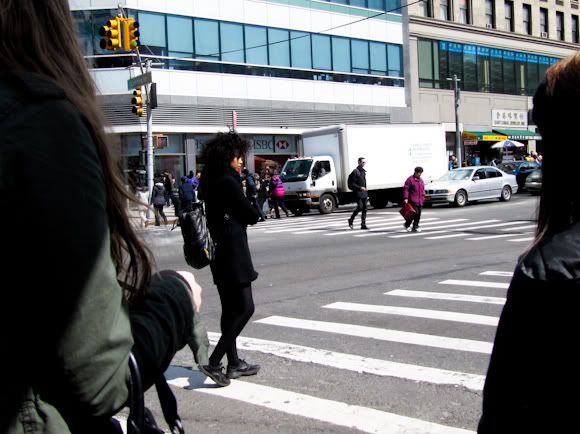 I didn't notice this cute girl with an afro..I initially was taking a photo of something else.


(

LF Stores

lace blouse,

Urban Outfitters

bralette,

Jeffrey Campbell

wedges,

Nordstrom

skirt)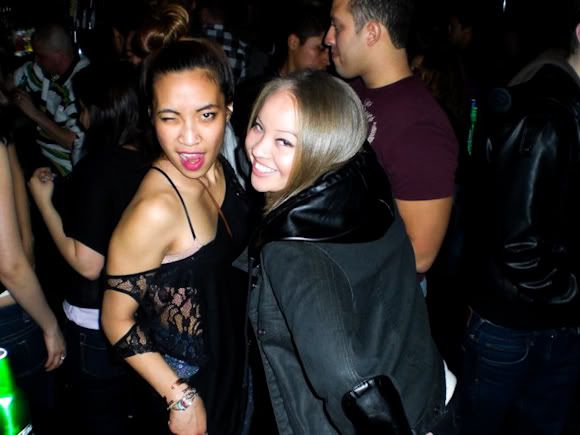 Long overdue photos from my trip to New York this past March and it was breathe taking as always. I'm such a cheese-ball whenever I try to describe how much I am absolutely in love with this city. Each part of NY has so much to offer all in it's own little ways. I appreciate every bit of it! I can be inspired to the max by just simply sitting in a park. I love walking everywhere til my feet fall off it gives me the possibility of coming across different people. The city is filled with eclectic fashion choices from Men in suits carrying briefcases to divas in amazing heels strutting to work coffee in hand. The Plastics and I spent 5 wonderful days roaming the streets in the concrete jungle. I always leave lovesick and wanting more.