(

Vintage

Romper,

Free People

Blouse,

Jeffrey Campbell

Wedges,

Vintage

Jewelry,

Brighton

Belt)

I love this onesie and the way the legs bell out. I love how I deceive people thinking it's pants when it's really a romper hidden under this flowy Free People blouse which can do no wrong however you wear it. I'm crossing my fingers and toes and anything else I can possibly cross that I hopefully will jump for joy at the sound of good news!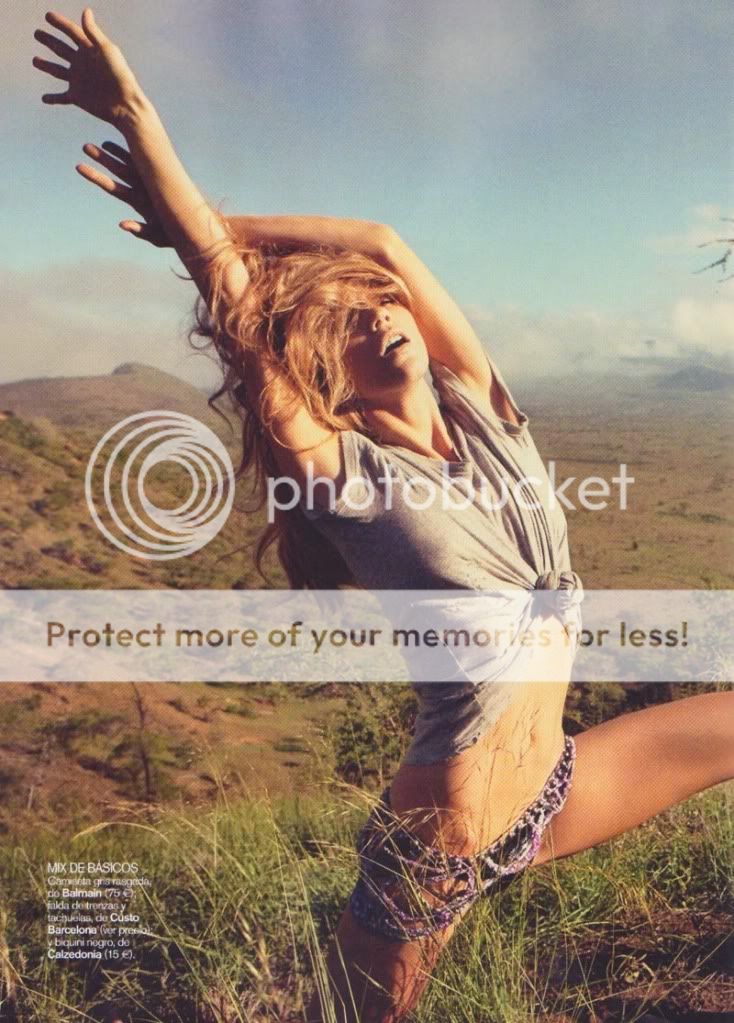 Sometimes you gotta be FREE..FREE from the stress, FREE from all the negativity, FREE from the everyday
-enjoying personal rights or liberty, as a person who is not in slavery: a land of

free people

.